Recently one set of MVR Evaporator produced by Leheng is ready for shipment, which is used for Chinese herbal concentration. The evaporator type is MVR falling film evaporator, evaporation rate is 5T/hr. By using MVR(Mechanical Vapor Recompression) technology, this evaporation system can continues operation with very few fresh steam, this is the key factor to save energy.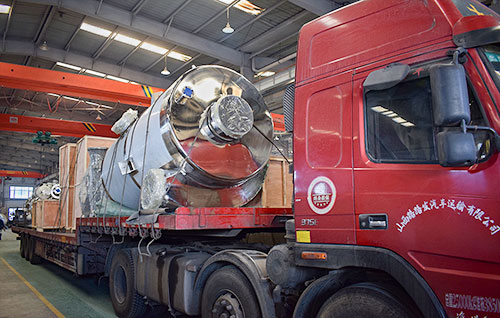 The steam compressor used in this evaporator is a high speed direct drive - centrifugal steam compressor, which is designed and manufactured by Leheng. The impeller is driven by a high speed motor directly, that makes the direct drive centrifugal steam compressor has following advantages:
More compact design, smaller footprint
Easy to maintenance
Lower noise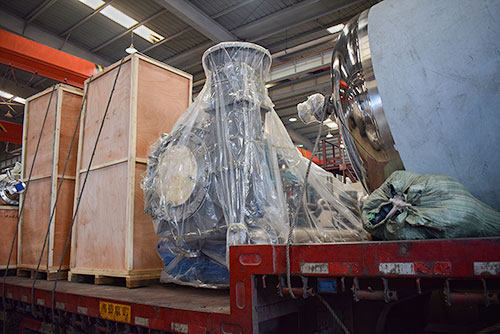 Hebei Leheng Energy Saving Equipment Co. Ltd has rich experience in the field of Chinese herbal and plant extract concentration, we can also supply wiped film concentrator to concentrate the high viscous material.