Yesterday, the 20th China International Agrochemical & Crop Protection Exhibition (CAC) closed successfully, CAC is organized by CCPIT Sub-council of Chemical Industry every March in Shanghai.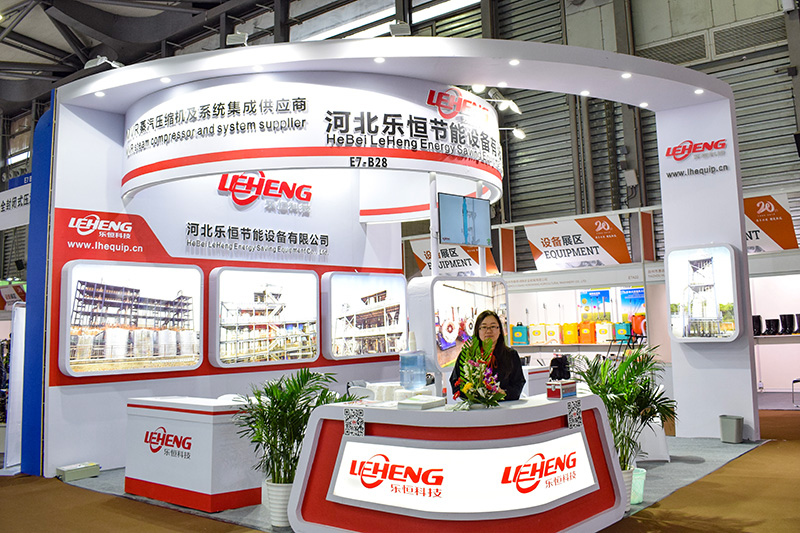 It's the first time for LEHENG to attend CAC, lots of visitors were attracted to LEHENG booth to learn the MVR technology, evaporation concentration, evaporation crystallization, and wastewater treatment technology.
Many customers who have dealt with LEHENG came to talk about the project in process and future requirements, some other visitors who came to LEHENG booth and showed great interesting in below products and solutions.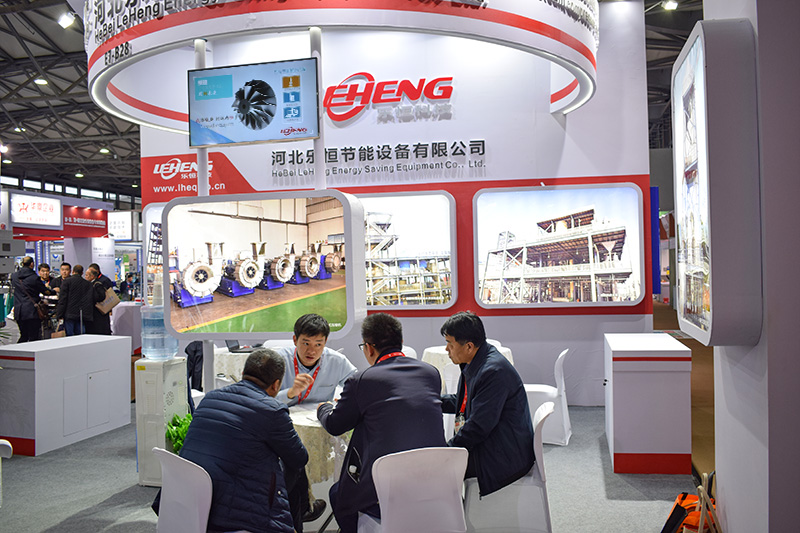 LEHENG Centrifugal Steam Compressor
As one the few centrifugal steam compressor suppliers in China, many visitors have been impressed by LEHENG compressor. LEHENG compressor has very good quality and performance, using mechanical vapor recompression technology can help to reduce the steam consumption and cooling water consumption.
LEHENG Wastewater Treatment Solution
In response to increasingly stringent emissions legislation, wastewater treatment has become more and more important in China. By using LEHENG MVR wastewater evaporator can make your wastewater treatment at a dramatically lower cost.
Multi-effect Evaporator Reconstruction to MVR Evaporator
Many factories are using multi-effect evaporator, but due to the high consumption of live steam, some of them are planning to change their multi-effect evaporator to MVR evaporator, and MVR evaporator has become the first choice when they are planning to expand production.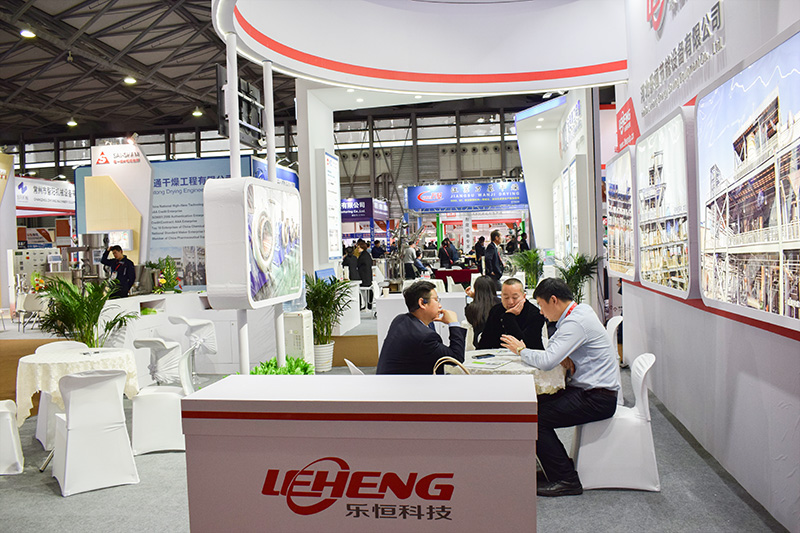 For more information please feel contact with LEHENG.