58th China National Pharmaceutical Machinery Exposition 2019(Autumn)China International Pharmaceutical Machinery Exposition was closed last Thursday. Leheng and its parent company Zhejiang Yaguang Technology Co., Ltd. (AGT) jointly exhibited to provide customers with one-stop pharmaceutical machinery solutions. The scene of Leheng Exhibition was so popular that it attracted many people from the pharmaceutical industry to visit and learn about Leheng's MVR evaporation and crystallization technology.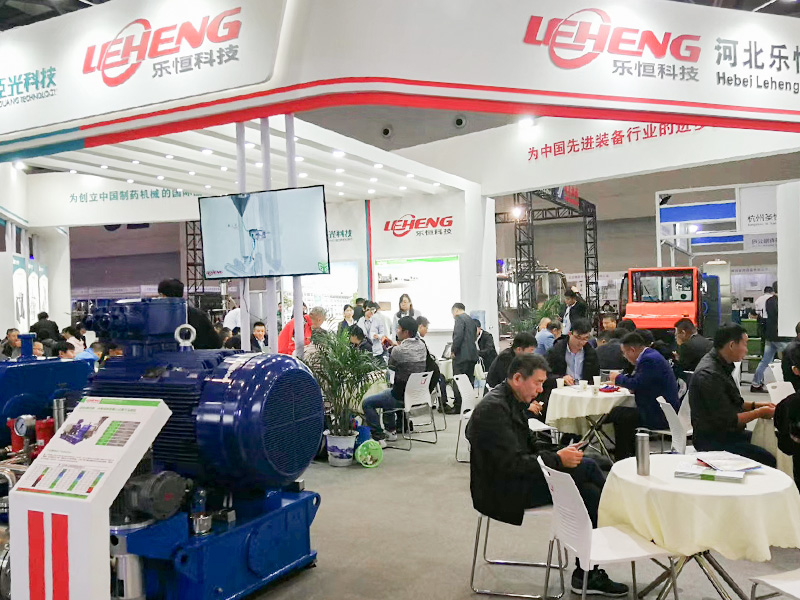 With its high-performance centrifugal steam compressor, Leheng can provide MVR evaporation concentration and crystallization solutions for Chinese herb medicine concentration, pharmaceutical intermediates and pharmaceutical wastewater treatment for the pharmaceutical industry. Since its establishment, Leheng has been dedicated to developing the Chinese herb medicine concentration solution. The high-speed direct-drive steam compressor developed by Leheng has the characteristics of high efficiency, low noise and easy maintenance, and is widely used in the Chinese herb medicine concentration industry.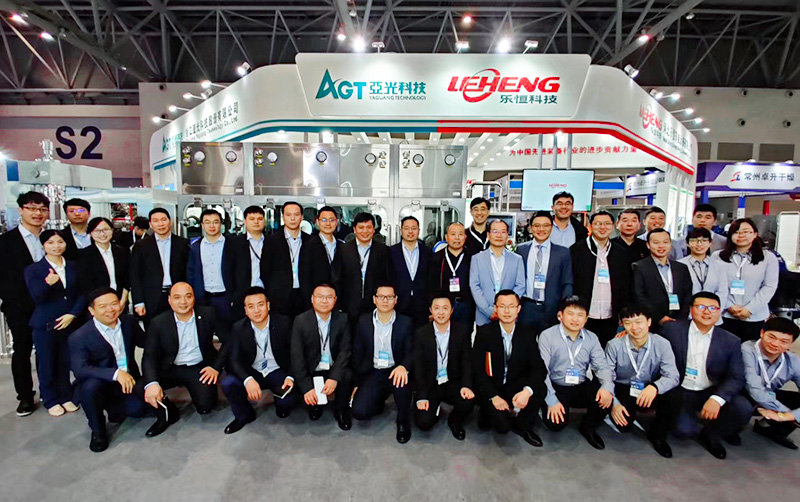 Leheng currently serves more than 64 Chinese medicine pharmaceutical companies, and has installed more than 129 sets of MVR Chinese medicine concentration systems. Many pharmaceutical companies have established good long-term cooperative relationships with Leheng.