The managing director of WEG China, Eduardo de Nobrega, visited Hebei Leheng Energy Saving Equipment Co., Ltd on May 25, 2023. Chen Jingbo, General Manager of Leheng, attended the event and showed warm welcome to Edward. The two sides had in-depth exchanges and highlighted their commitment to vitalizing the business relationship, signed a framework of cooperation agreement.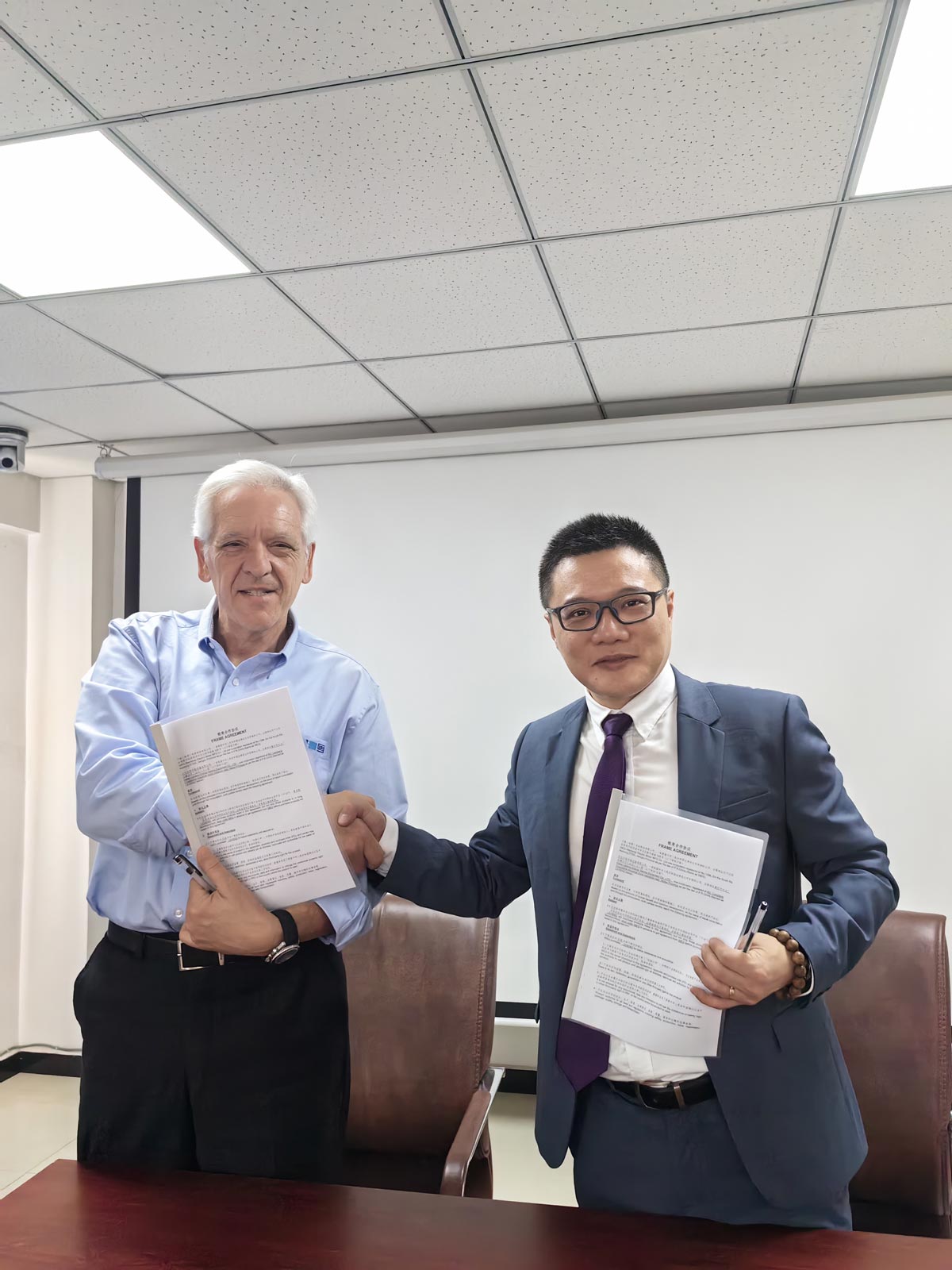 At the exchange meeting, Chen Jingbo made a brief introduction of Leheng's development milestones, business layout and prospects in the future. The two parties signed a framework cooperation agreement on building a long-term procurement cooperation relationship between Leheng and WEG. According to the content of the agreement, both parties will establish a long-term, friendly, stable, and mutually beneficial cooperation relationship. The signing of this agreement is not only an extension of previous cooperation, but also a starting point for further deepening cooperation in the future, which will undoubtedly push the cooperation between the two sides to a new height.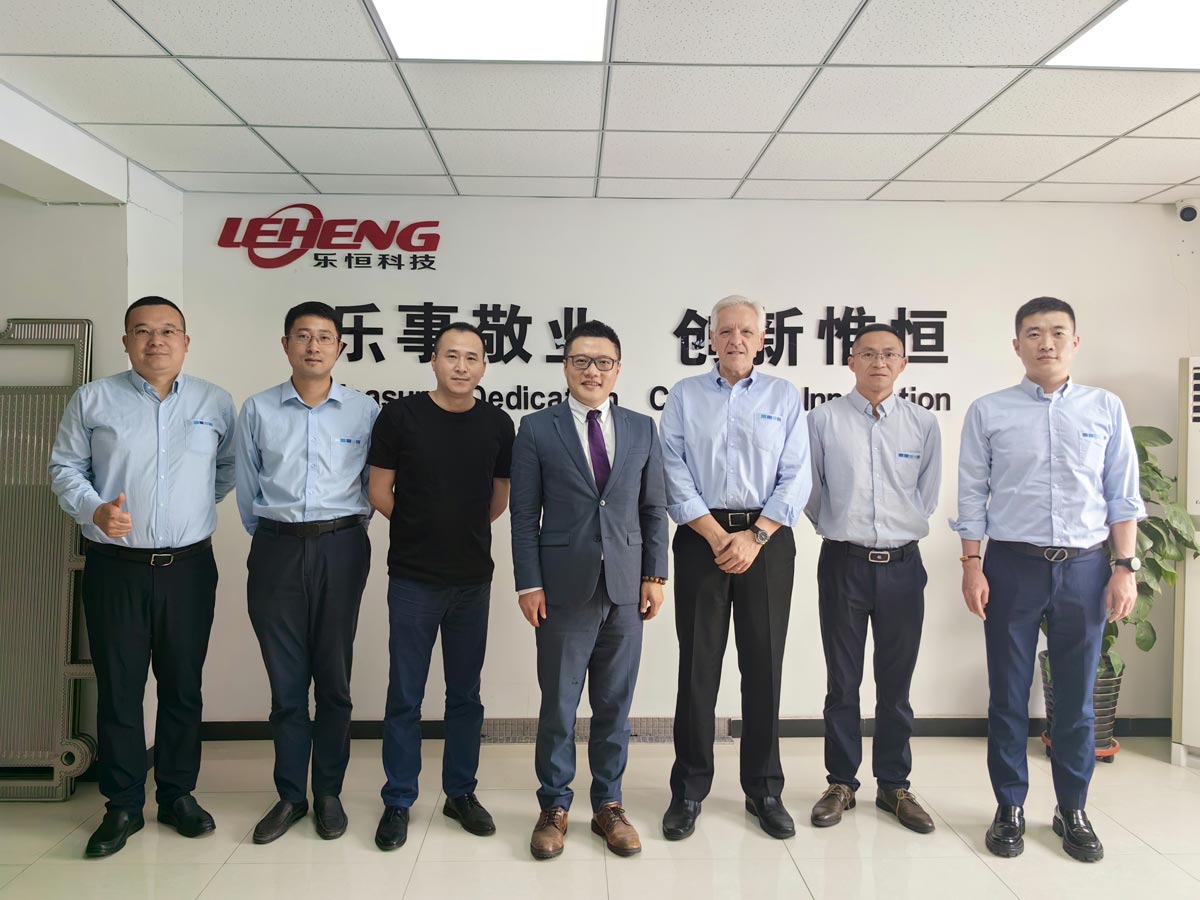 WEG was founded in 1961 and is one of the world's largest motor manufacturers. Its headquarters are located in Brazil, with 52 manufacturing factories and over 40000 employees worldwide. WEG products are sold to 135 countries all over the world, with annual sales beyond 40 billion RMB. WEG motors are highly renowned in the medium and high voltage fields and project engineering, and their world leading non-standard motor manufacturing capabilities are renowned both domestically and internationally. WEG motors have performance characteristics such as safety, durability, efficient operation, long service life, and low maintenance frequency. The motors purchased in the future cooperation between the two parties will be used for core products such as Leheng MVR steam compressors.
Hebei Leheng Energy Saving Equipment Co., Ltd. was established in 2013 and is one of the leading manufacturers of evaporator in China that have committed to MVR technology. The company focuses on energy-saving solutions and supplies continuously optimized design for MVR evaporation crystallization system as well as the comprehensive consideration for upstream and downstream processing, providing customers with more optimized and energy-saving full process solutions.
The cooperation between Leheng and WEG has a long history and a solid foundation. Leheng has purchased a total of 546 motors from WEG since July 2019. WEG has always completed orders with high quality and in time delivery, which ensured the smooth progress of Leheng's domestic and international projects. WEG has over 1400 service outlets worldwide, and its global joint guarantee service within 24 hours promises the clients with a stable operation and a minimum break-down time. WEG has always considered Leheng as an closest partner in China, and the cooperation between the two sides is also a successful example of its strategic layout in the northern region of China, which is of great significance for its future development in China.
Looking forward to the future, both sides are full of confidence in their cooperation. It is firmly believed that a delightful business blueprint with the first draw of this meeting will be created under their concerted effort and combined advantages.